Heading into 2019, the composite decking and railing market continues to thrive. The segment is growing approximately 5% per year as decks remain a very popular investment for homeowners.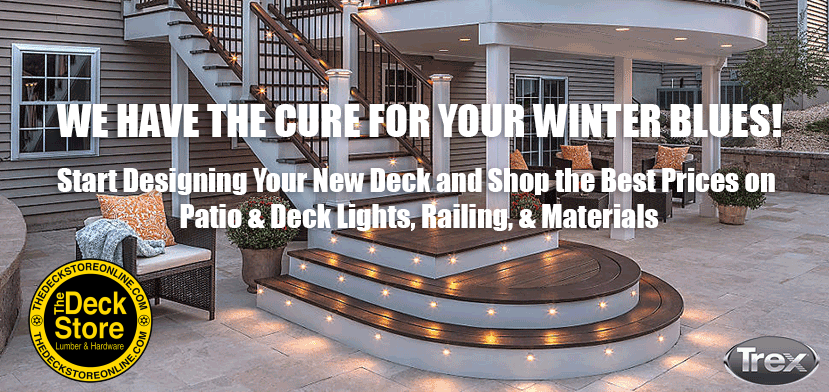 The healthy state of composite decking and deck railing makes it especially important for lumber and building materials dealers to stay up on industry trends and opportunities. 
Adding composite decking to your home is one of the best improvements that you can do that will add value. It is durable and good looking with many different colors and styles to choose from to suit your requirements. 
The best composite decking is made from high grade recycled plastics and wood while installation of composite decking is usually much simpler than the standard decking thanks to intuitive fasteners and clips that can be snapped together easily.
Following are five 2019 deck trends that lumberyards and dealers should consider as they set stocking strategies for the new deck-building season.
Custom Water Features by Trio Landscaping a Minneapolis / St. Paul Minnesota based professional landscaping and landscape design company is a design partner of The Deck Store Online.